TESTIMONIALS
My family and I had the best experience working with Simon... He is the best! I highly recommend using him in buying and selling your home.

— Jeff & Joanna S.

He is so professional and had all the pieces set up for our house to sell in less than 24 hours of being listed (with multiple offers!)

— Jonathan M

Probably the most important thing we could say about him is that he is honest, kind and runs his business with integrity. He is well-respected in the OKC and surrounding areas and we can see why.

I have used Simon's services twice to buy a home and a friend of mine did also...I was secure and confident that he was looking out for my best interests above his own.

Simon's professionalism, responsiveness and attention to detail in selling our home is industry leading. I highly recommend his services and we'll retain him for any/all our future real estate transactions.

— Adrian Young

He answered all of our questions honestly...He did everything in our best interest. I would highly recommend him because he is the best in the business.

— Linda Bell

I am an extremely picky home buyer with a tight budget and a very hectic schedule and Simon went above and beyond to ensure I found the perfect home!

We had a very complicated deal that involved banks, attorneys, & alot of title work. Simon was very knowledgeable and we ended up getting the deal of the century on our new home.

Simon was a great help throughout the entire buying and selling process. He worked with us on our new purchase to make sure all questions were answered (no matter how small).

He was courteous, knowledgeable, honest and above all extremely experienced!

His skill, integrity, and client customer service shows Simon's specialized ability to market our luxury home as well as bringing the buyer to our property, shows his vast experience and work ethic.

— Ginger Richey

I had been following Simon on social media for a couple years because he sold a house for a friend of mine and I was always drawn to the houses he listed. I decided to give him a call and immediately felt at ease.

— H. Jarko

Even though the stress level was high, he was also super responsive whenever we had questions, walked with us through nearly thirty homes in two weeks, and gave us great advice and opinions the whole time.

His local knowledge and general willingness to spend quality time on our 1st home purchase really meant the world to us and made him stand out as a top realtor.

Simon truly is the best realtor there is. He is extremely professional, trustworthy, discrete, quick to reply, listens to his clients and will go out of his way to meet their needs. I know that we were very needy clients - it was our first...

— Kathleen Miller

We had an impossible list of "wants" and Simon worked diligently (and patiently!) to find us the most incredible home. He was so committed to getting it right for our family - we never felt pressured, rushed or "sold to." He impressed us with his...

— Lindsay McIntyre
Blog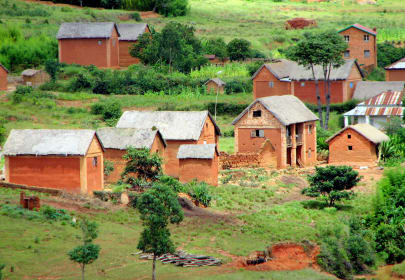 Posted February 14, 2019
How To Choose The Right Rural Neighborhood
When you buy a home in a rural area, it's much more of a lifestyle decision than deciding to settle down in a city or even close to a city. And if you aren't deeply familiar with the place where you want to...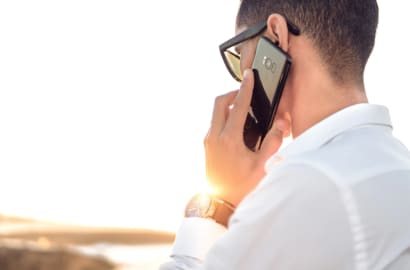 Posted February 12, 2019
Copyright© MLSOK, Inc. MLSOK, Inc. and its subscribers disclaim any representations or warranties of accuracy, currency, or reliability of any information on this website. All data is provided on an "as is" "as available" basis without liability and should be independently verified. Information is subject to copyright and cannot be transmitted, framed, copied, or altered without the express written permission of MLSOK, Inc
Updated: 5th February, 2019 4:18 PM.